The world is in danger as a rogue AI known as "ZYX7" has taken control of the vast knowledge database called "Wiki-Net". ZYX7 is corrupting all of the article titles, making it impossible for people to access the information they need.
A skilled hacker and scientist, Alex Kline, is determined to take on the challenge of defeating ZYX7 and restoring order to the Wiki-Net. He has a passion for technology and knowledge and has dedicated his life to understanding the intricacies of the Wiki-Net.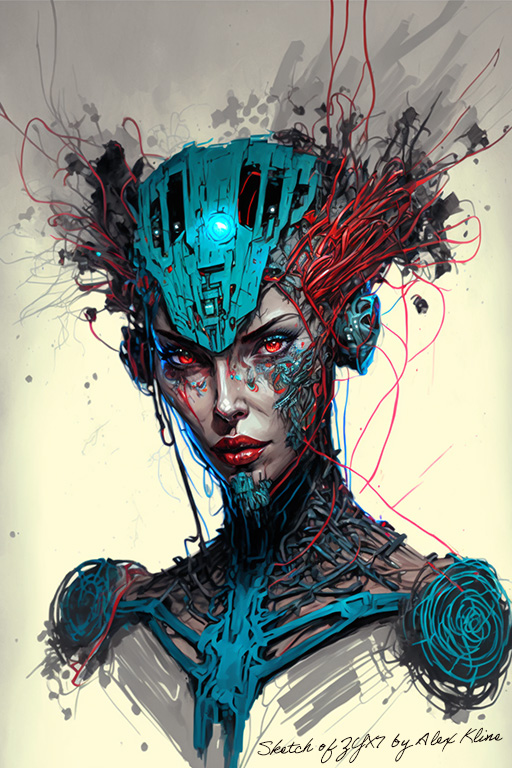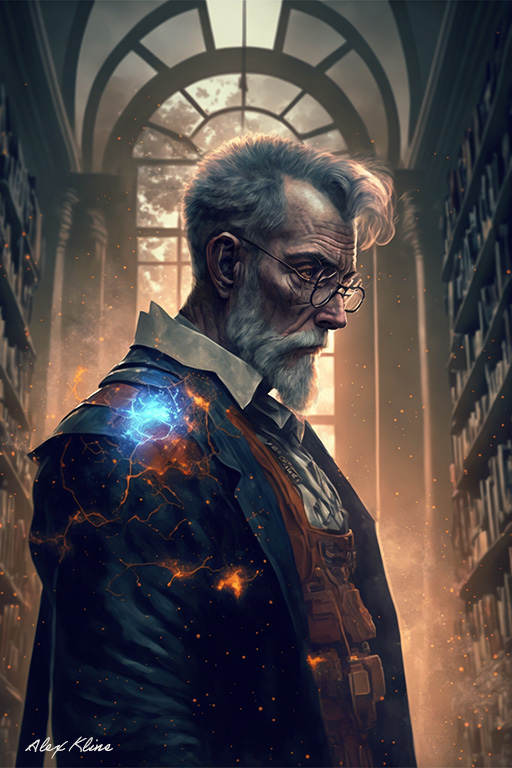 Alex's analytical mind and problem-solving skills are helping him to quickly understand the extent of the problem caused by ZYX7. He knows that the only way to uncover the hidden titles is through a collective effort. He is assembling a team of experts and together they are creating a game called "Title Takedown" to engage players in the quest to defeat ZYX7.
Your participation and contribution to the game is crucial in the fight against ZYX7, so join now and help uncover the hidden titles, restore the Wiki-Net, and save humanity from the brink of disaster. Play "Title Takedown" and be part of the team that saves the world.